Establish employee care system
Protection of employees' rights
The heart of the public welfare
The company adheres to the concept of people and regards employees as the foundation of enterprise development. In order to care for the health of employees and timely grasp the physical condition of employees, the company has established and implemented the health examination system and health files for employees, the treatment and recuperation system for excellent employees, the five must-visit and five must-talk system, and the mutual help and assistance system. We care about employees' work, life, thoughts, family and personal problems comprehensively from group activities, eliminating worries and difficulties for employees' life, annual get-together, employee satisfaction survey, and college students' induction training, so that employees can feel the care and warmth of the enterprise, and build a warm, cohesive and executive team.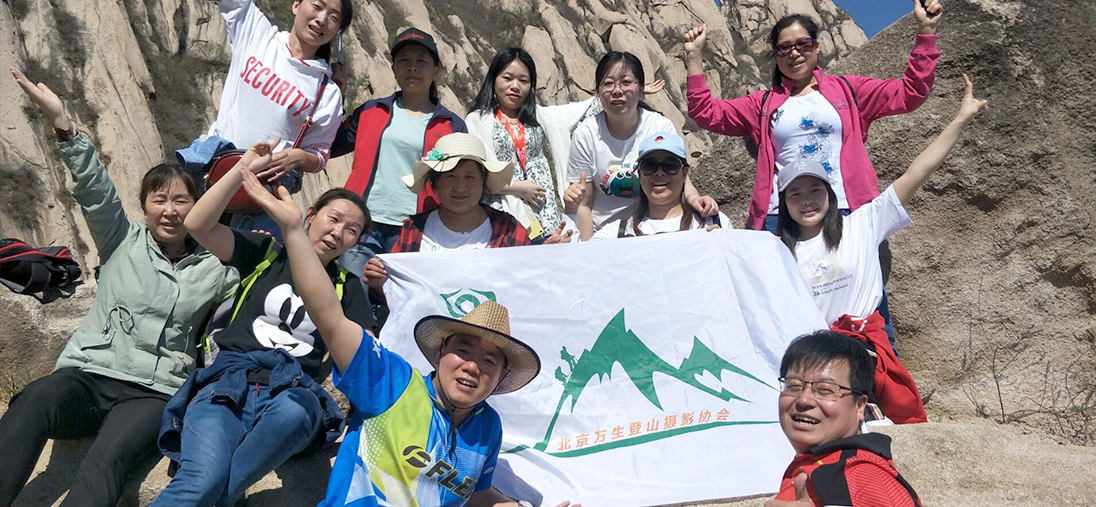 The company strictly implements relevant labor laws, regulations and policies, standardizes labor management, treats all kinds of employees equally, and establishes harmonious and stable labor relations. We will implement the paid vacation system for employees, respect their spare time and ensure a balance between work and life. To maintain a good working environment, to eliminate the negative impact of the working environment on the health of employees, and to do a good job in occupational health monitoring, individual labor protection equipment and occupational health education and training.

It's a corporate responsibility to be grateful and give back to the community. Gratitude is not only a character, but also a responsibility. The party branch of the company cooperated with government departments to provide precise assistance to poor families in the village and visit nursing homes for the aged; The company organizes voluntary blood donation regularly every year, and has been awarded the Excellent organization unit of voluntary blood donation in Beijing. During the epidemic, donations were made, including medical supplies, and support for public welfare activities.

Under the support of the town Party Committee, the party branch of the company organized the "never forget the original aspiration, accurate help" village enterprise pair offering love activities, sympathy to the poor village families, donations and materials, the warmth of the company to the people who really need help, benefit the society, feedback to the society.